Ocean
Cargo
LCL-

Less Than Container Load

LCL stands for 'Less than Container Load'. It is a flexible and cost-effective container option where the shipper shares container space with the shipments that belong to other people. When the cargo size does not demand much space and time sensitivity related to delivery time is less, it is beneficial to opt for consolidated transport with GML international shipping company.

Facing the dilemma to choose between FCL (Full Container Load) shipping and LCL (Less Than Container Load)? Our expert team will make it easier for you to select the best container option by assessing various factors such as the volume of your shipment, size, time sensitivity of delivery and beyond. So without delay get in touch with GML's Experts to save your time and money.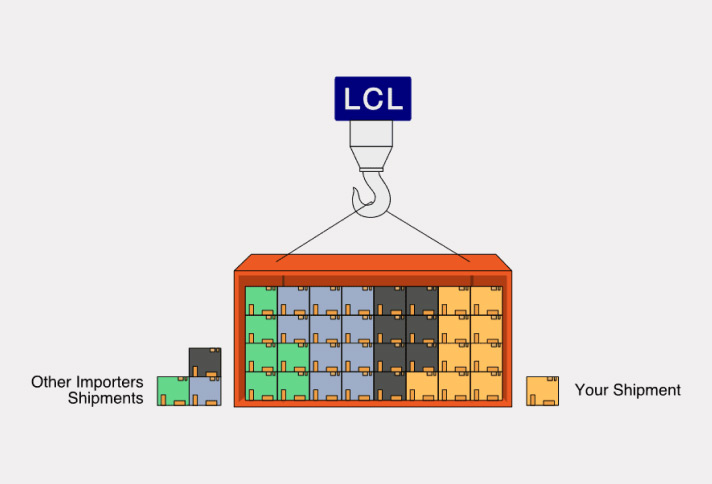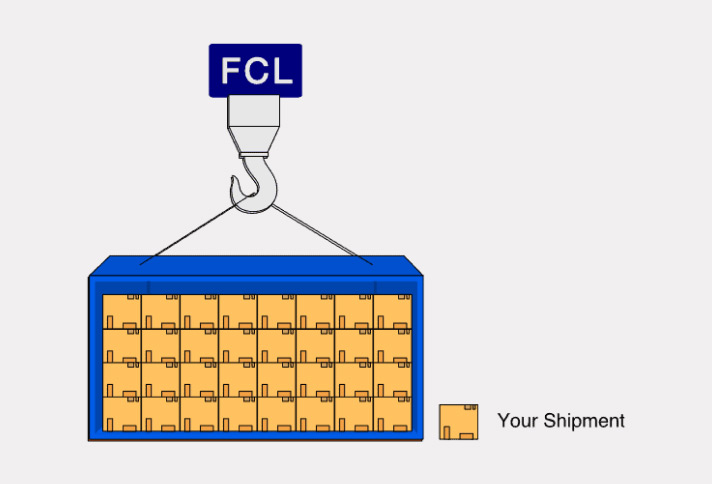 FCL-

Full Container Load

FCL stands for 'Full Container Load'. It is a single container booked by a shipper exclusively to transport goods for enhanced safety and security. The shipper benefits from booking FCL through GML Logistics Company in many ways as it is one of our core competencies. Whether hazardous goods or non-hazardous goods, we not only cater to the customized needs related to the special containers but we also ensure safe handling of the goods from the stage of loading to warehousing till the final delivery of the goods. A shipper pays for the entire container as the large volume of goods occupies the whole container space.
Hazardous

Cargo

A Hazmat (also known as dangerous or hazardous material) is any material that poses a serious threat to health, property and safety when transported. The term "HAZARDOUS" in the context of international logistics indicates greater care in handing the goods. Thus, it is important to choose a reliable logistics company that pursues proper packaging, handling, storage and transportation of Hazardous goods.

Hazardous materials are classified based on specific physical and chemical properties. A few products appear harmless. However, when transported via air, they can be dangerous due to vibrations, temperature, static electricity, and pressure variations that may generate toxic fumes, cause leakage, trigger a fire or even lead to an explosion in case the product is not handled safely. A few such products include Lithium Batteries, Dry Ice, Aerosol whipped cream and more.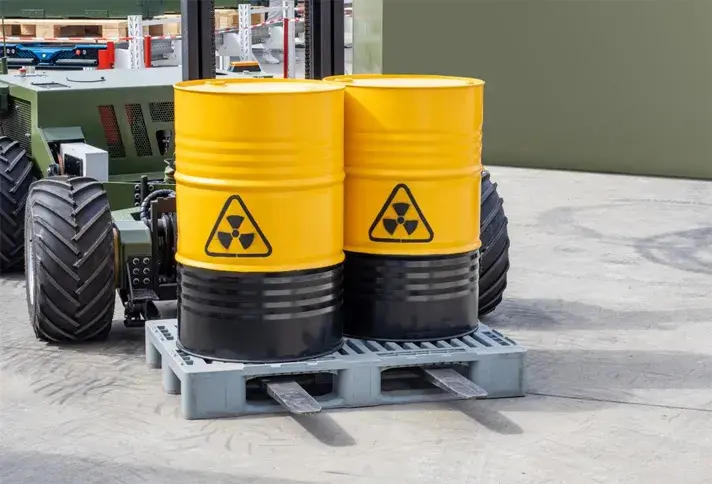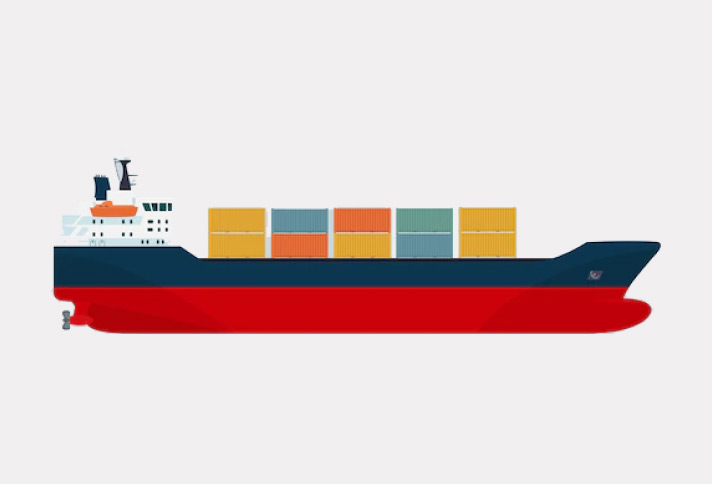 NVO

CC

Non-Vessel Operating Common Carriers is a revered organization in the global logistics industry. Recognized by the International Chamber of Commerce (ICC), NVOCCs demonstrate superior industry compliance by adhering to ethical business practices. A membership with NVOCC helps GML to offer a host of benefits to its esteemed clients no matter it is a small business or large businesses.

With an online tracking facility offered by NVOCC, our clients can also track their consignment in real-time without any hassles. By harnessing the resourceful network of NVOCC, we mitigate risks related to labour unions, trucking problems and beyond. Additionally, GML also specializes in ISO tanks where loading and unloading procedures are different. With our timely delivery service and ISO tank safety, we make sure that our customers can get the utmost value on their consignment. Here are a few additional NVOCC membership benefits that empower our clients to stay ahead in the competition:
An impressive 1650 destinations are serviced by LCL weekly
Representing various NVOs on a global scale
A fleet of reputable carriers for arrivals and departures every week
A dedicated sales and customer support team
CFS-

Container Freight Station

Container Freight Operations are performed at CFS [Container Freight Station], a warehouse where consolidation and deconsolidation of Cargo take place. With strategically located CFSs in different cities, GML offers a wide range of Container Freight Operations Services related to EXIM, De-consolidation, Consolidation, Bonded Cargo, Haz Cargo storage, Cold room and beyond. With an unwavering commitment to raising the bar in providing logistics and warehousing solutions, GML pursues Total Quality Management [TQM] Systems.

From foolproof data security to health and occupational safety standards and beyond, CFA has garnered an array of certifications to offer the most reliable Container Freight Operations cargo services to its clients. All the Container Freight Stations operated by GML have well-designed layouts. They are equipped with state-of-the-art IT technology, Green areas, a Robust security system, a Hygienic canteen facility, a Driver convenience zone, Marked vehicle movement, a 24/7 CCTV monitoring system, and well-equipped machines for its operations.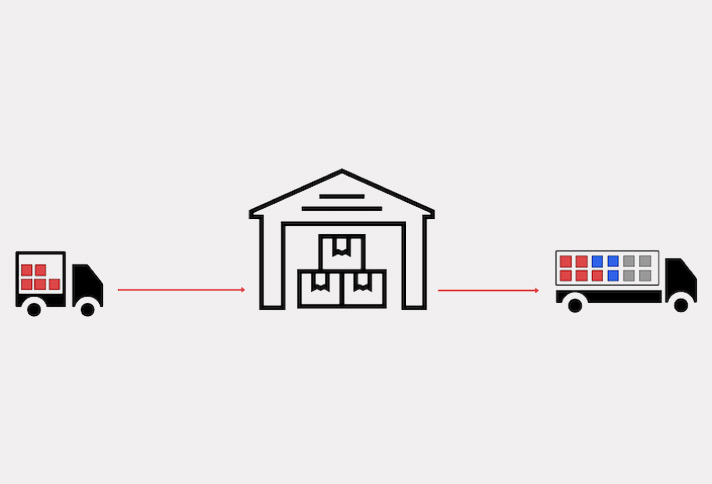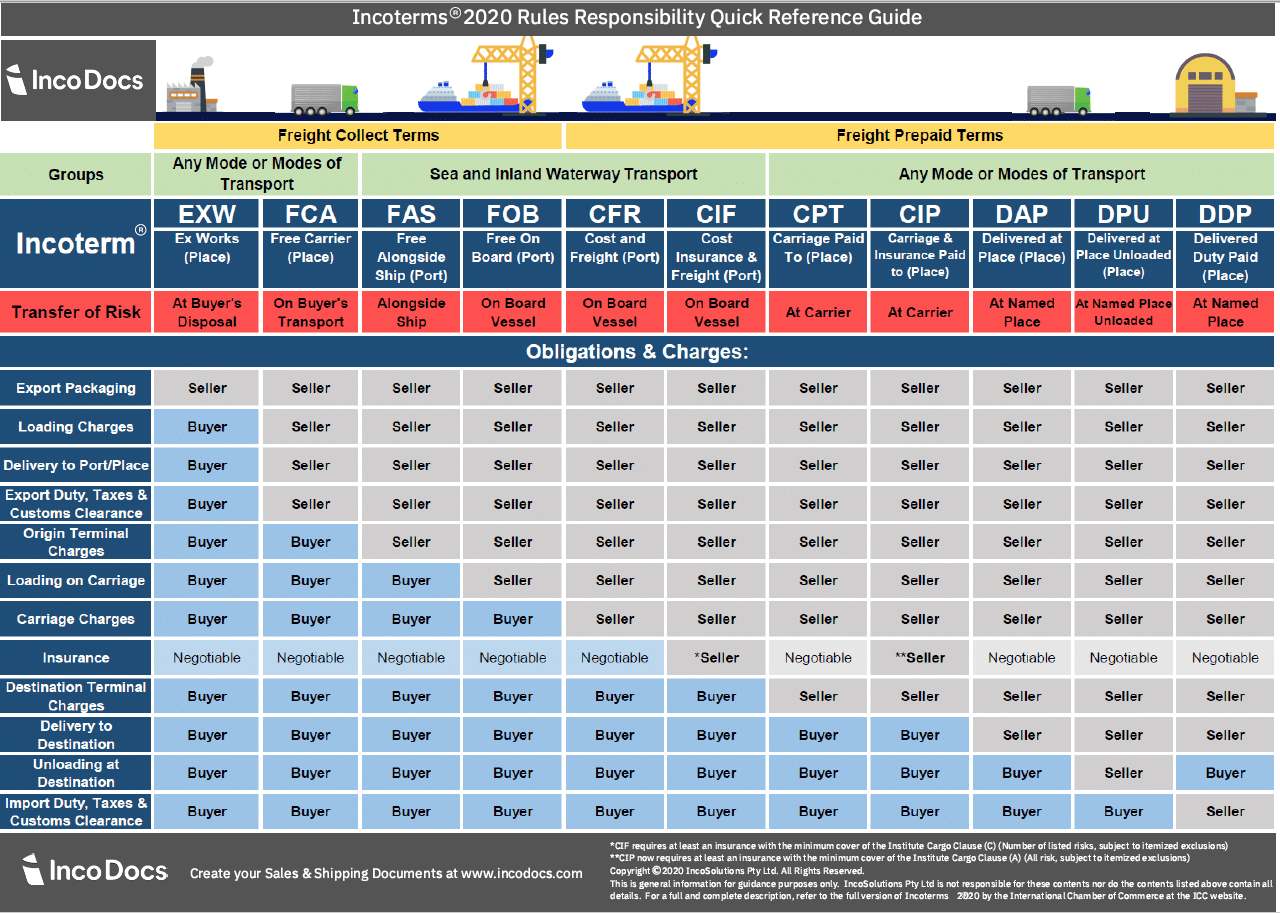 Value
Added

Services

DDU (Delivered Duty Unpaid):

Greenwich Meridian Logistics offers DDU service to provide complete and hassle-free transportation of your cargo. With our DDU service, we will ensure that your goods are delivered to the destination port on time and with complete safety. However, the import duties and taxes will be payable by the consignee at the time of delivery.

DDP (Delivered Duty Paid):

Our DDP service guarantees that all duties and taxes are paid in advance by the shipper. This means that the consignee will not be responsible for paying any additional charges upon delivery. This service offers complete transparency and takes care of all import regulations and customs procedures.

Ex Works:

Ex Works is a transportation service that involves the shipper taking responsibility for the goods from the point of origin. With our Ex Works service, we ensure that your goods are picked up from the origin and delivered to the destination port without any hassle.

Third Country Shipments:

We also offer third country shipment services for sea cargo, which means that we can provide transport and customs clearance services for shipments to or from a country other than the origin or destination country. With our extensive network of partners and agents, we can handle shipments from almost any country in the world.
Sectors

We Serve

Multimodal container traffic is hailed as a backbone of the global economy. With FCL (Full Container Load) as one of the core competencies of GML, we optimize logistics processes to ensure a balanced price-performance ratio in the interest of our esteemed customers.

With end-to-end international logistics solutions, including all downstream and upstream services we also offer personal global shipment consulting focused on the proactive decision-making process. This is what contributes to the high flexibility of our FCL services.

Our proven experience in intermodal pre and on-carriage via barge, truck, train and sea assure safe loading and unloading in an utmost professional manner irrespective of the level of goods sensitivity.

A knack for consolidating containers has helped GML become one of the highly qualified Non-Vessel Operating Common Carrier (NVOCC) in India. Whether it is sea fright with smaller volumes or large volumes, GML offers reliable and quick global shipment services to all regions in the world with its master consolidating, fast handling of documents, and globally uniform IT structure. This guarantees an optimal flow of data while reducing the risk of errors in domestic and global integrated logistics services.
Automobile
Textile
Aviation
Pharma
Food
Agriculture
Chemical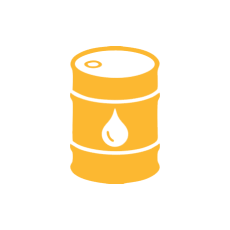 Oil & Natural Gas