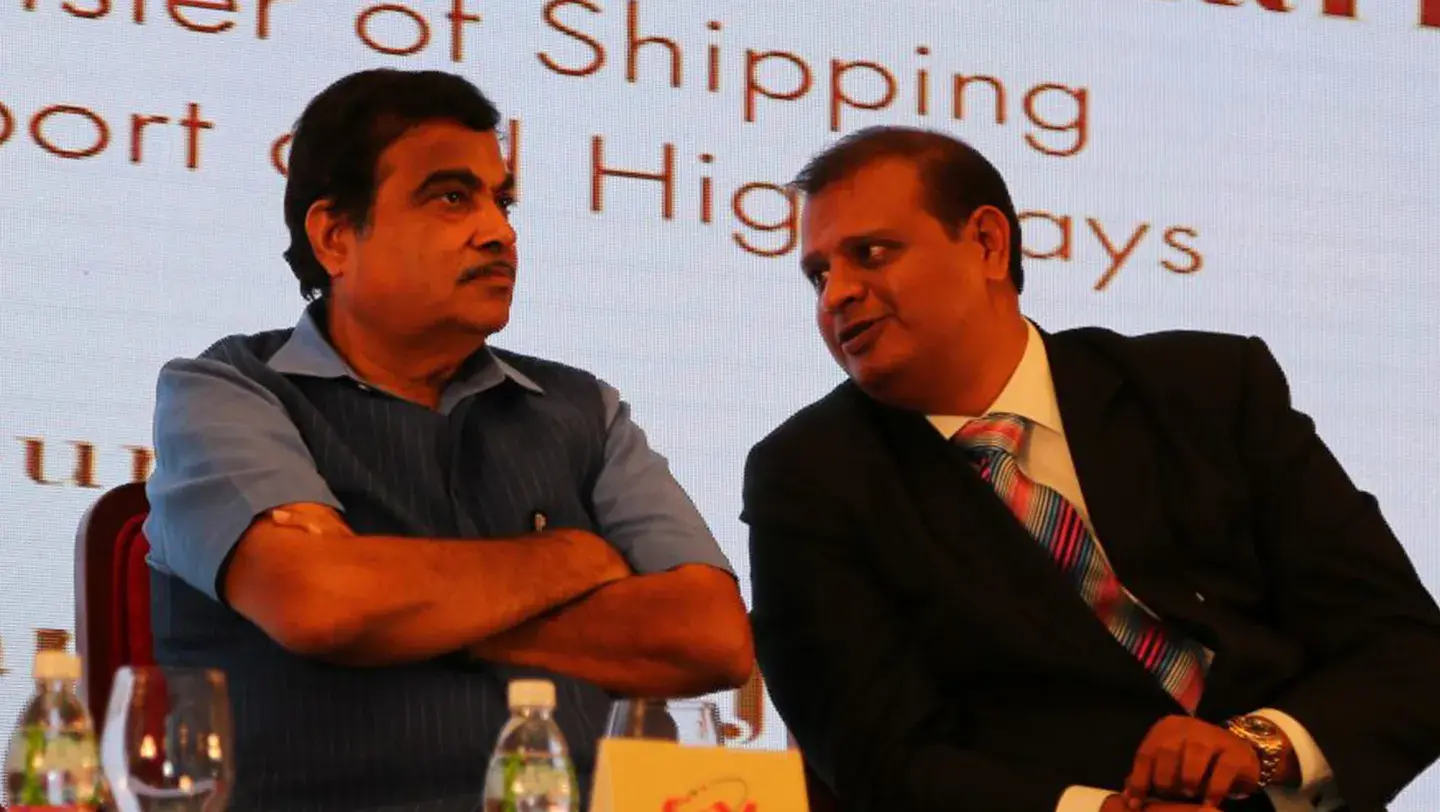 Mr. Mihir Kotecha

with the then Shipping Minister.

Director Mr Mihir Kotecha with Hon. Shipping Minister Shri Nitin Gadkari during 14th Anniversary event of Consolidators Association of India (CAI).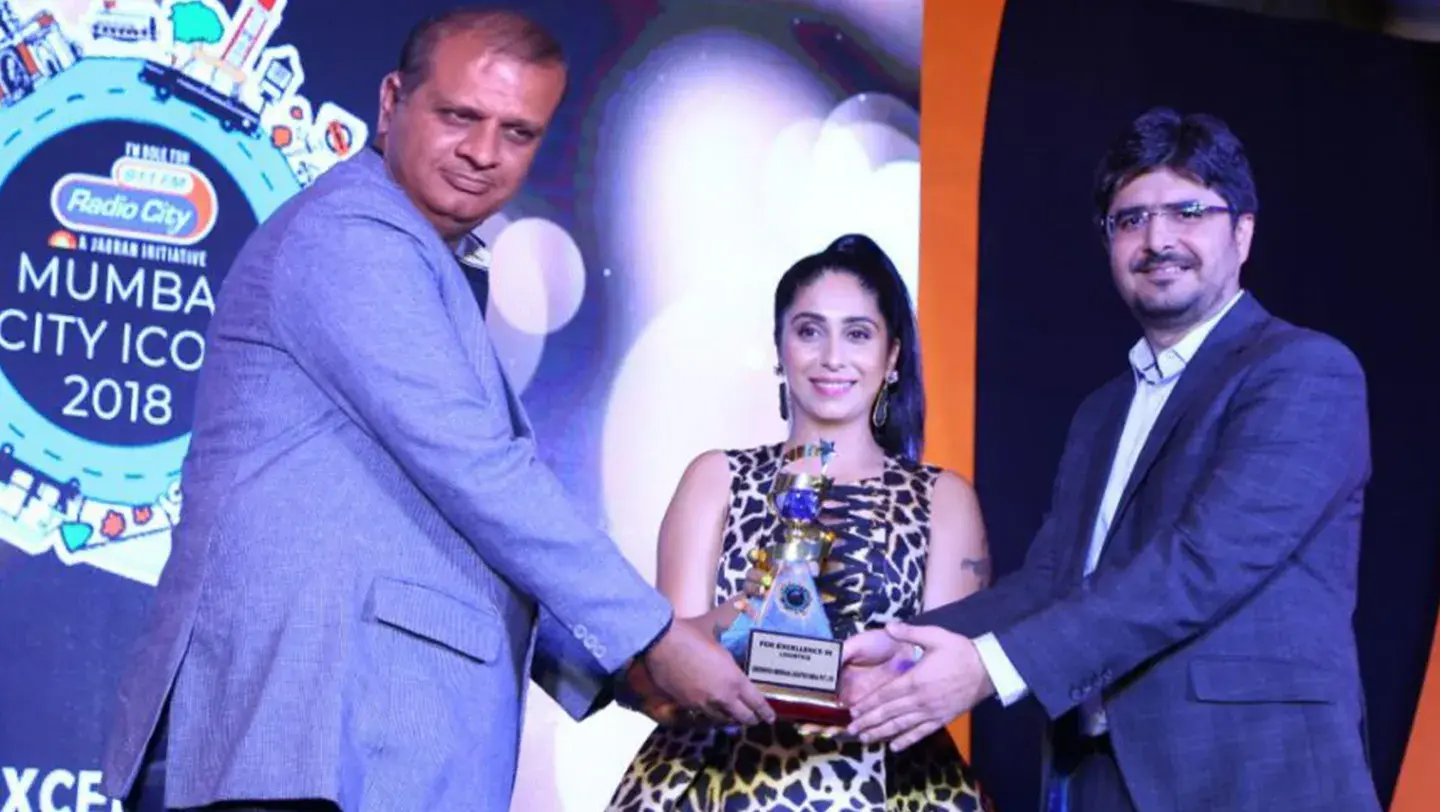 Mumbai City
Icon Award
GML is the Proud Recipient of Radio City Award Mumbai City Icon Excellence in Logistics. Singer Neha Bhasin Presented the Award to Directors Mr Mihir Kotecha and Mr Bhavesh Thakker.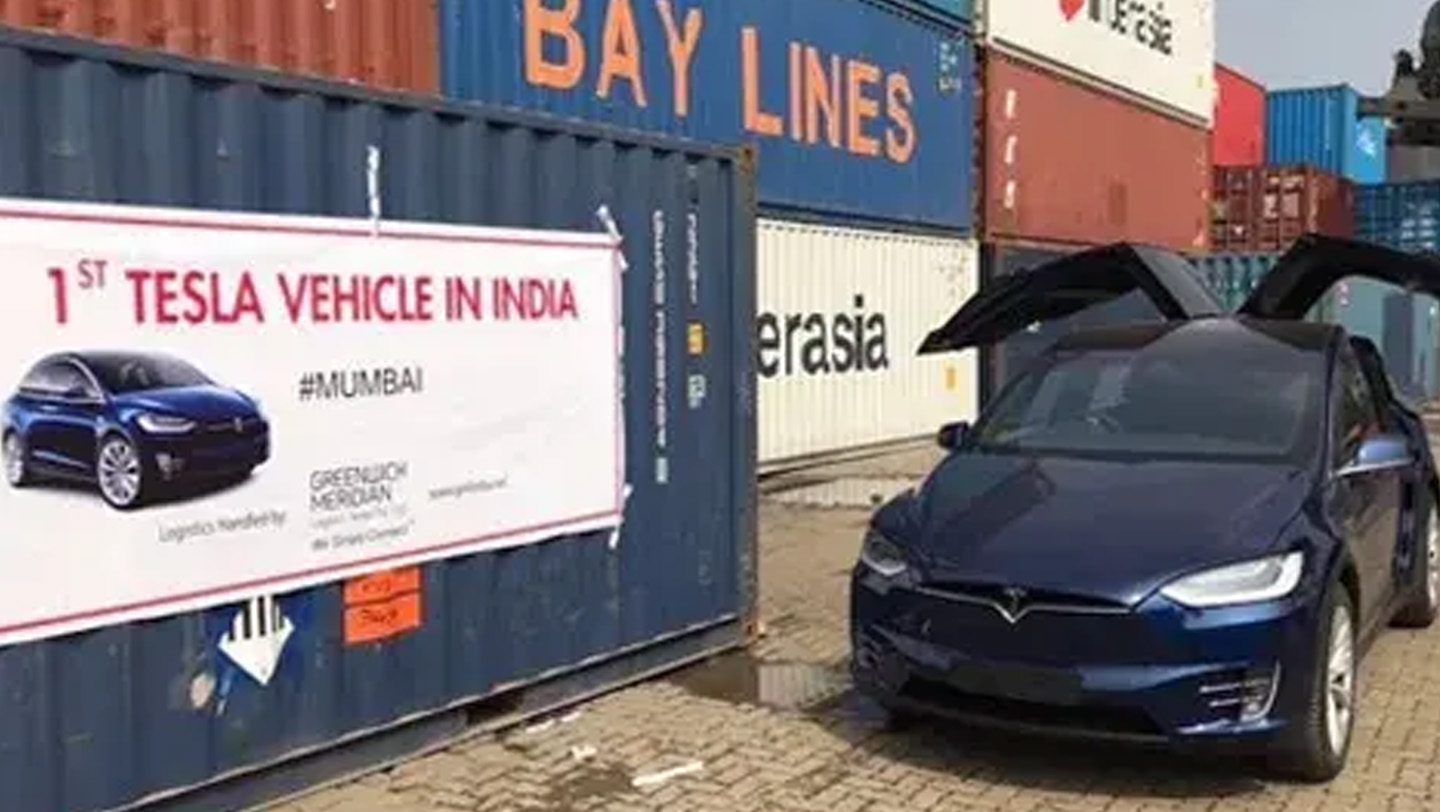 India's First
Tesla X Series

Handled by GML

GML's import of the first Tesla Model X in India was a significant milestone in the country's electric vehicle market, which has been growing steadily in recent years.
1K+
Location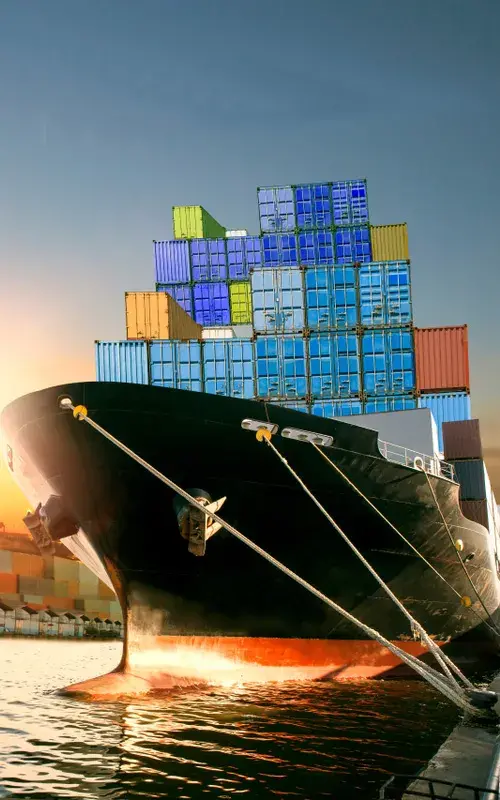 Why Choose Us
Innovative
Solutions

for
Your Logistics Challenges

We have gained a competitive edge in the industry by creating a global network of international shipping companies with offices in strategic locations and reliable worldwide agents.

Expertise and experience: The GML has a team of experienced and knowledgeable professionals who have a deep understanding of the logistics industry. They have expertise in handling various types of cargo, including high-value and time-sensitive shipments.

Customized solutions: The GML offers customized logistics solutions tailored to the specific needs of each client. They work closely with clients to develop a plan that meets their requirements and delivers the best possible results.

Global network: Greenwich Meridian Logistics has a vast network of partners and agents across the world, which enables them to provide seamless logistics services to their clients globally.

What makes us one of the most outstanding international shipping companies in the world is that we never lose sight of the fact that our existence and services are about people, both domestically and overseas.
About Us
You Choose GML, You Choose
The Most Hassle-Free
Logistics Experience.
Greenwich Meridian Logistics (India) Pvt. Ltd is one of the leading global logistics companies headquartered in Mumbai, India. Founded in 2002, GML is led by an experienced team of managers and owners who have been in the logistic industry for decades. Our comprehensive suite of logistic solutions encompasses multimodal expertise and data-centric information advantage.
With world-class integrated shipping and logistics solutions focused on real-time communication, process excellence, integrity and utmost transparency, we are competent to cater to diversified business needs including hazardous cargo. Right from the engineering industry to the automotive industry, from the chemical industry to FMCG industries and beyond, we are reckoned as one of the best professional international cargo companies in the world.
Our Portfolio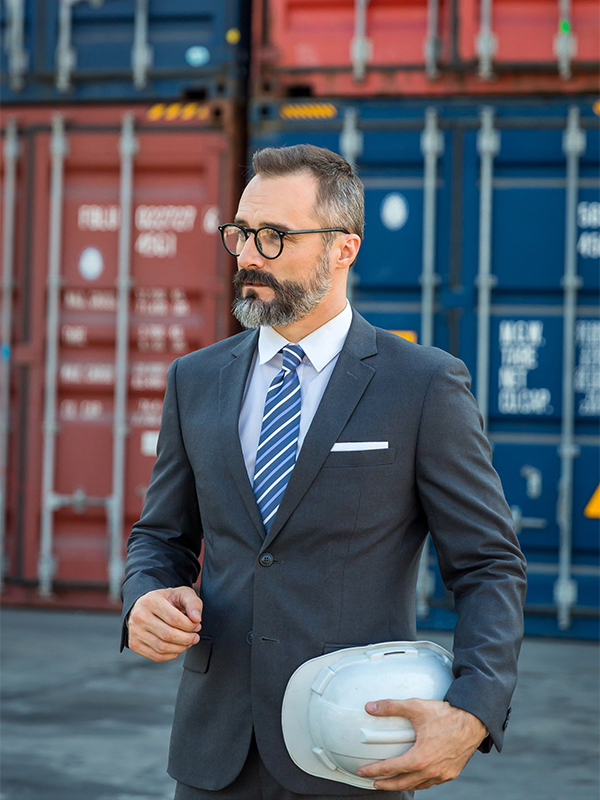 Shipment of
Tesla, Ferrari & Audi

Handled by GML India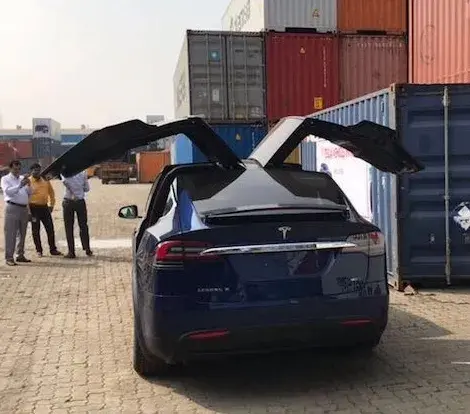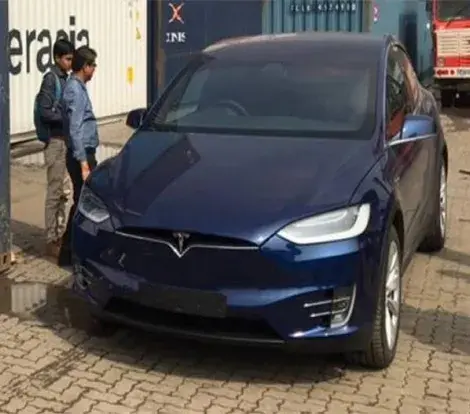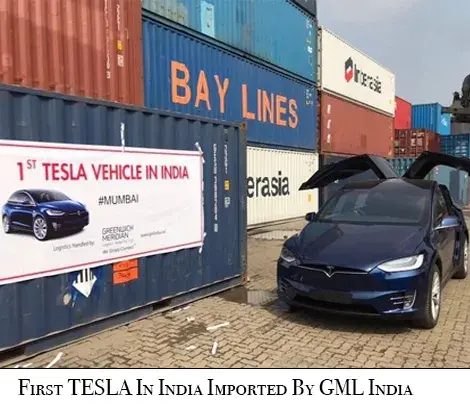 In 2017, the GML handled India's first 1st Tesla X Series, which is an all-electric luxury SUV manufactured by the American electric vehicle company, Tesla Inc.
Later on, Greenwich Meridian Logistics also handled India's second Tesla X-100D, which is a variant of the Tesla X Series with a longer range and better performance.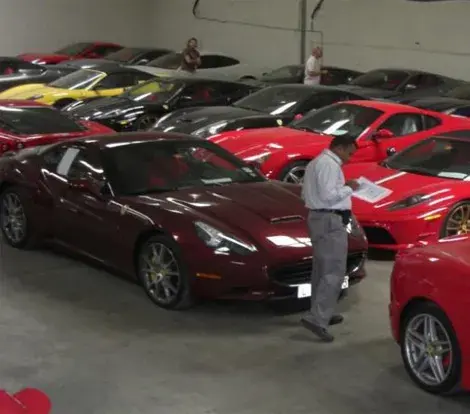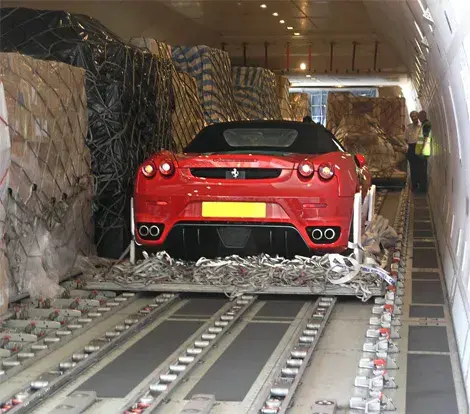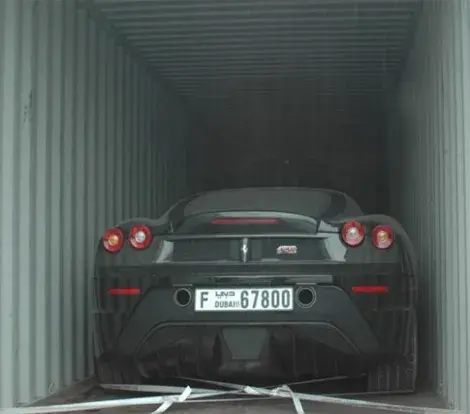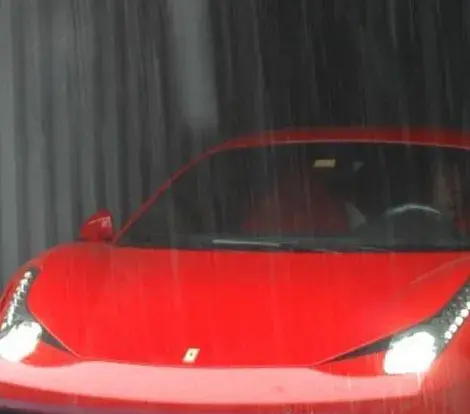 The transportation of luxury cars requires a high level of expertise and attention to detail, and Greenwich Meridian Logistics demonstrated this by successfully handling the transportation of over 20+ Ferrari cars from Jebel Ali to Italy. The achievement is a testament to the company's commitment to providing top-quality logistics services to its clients.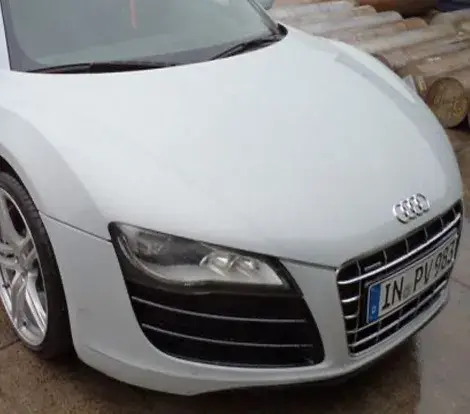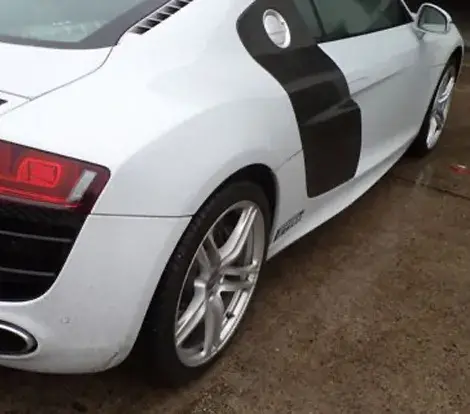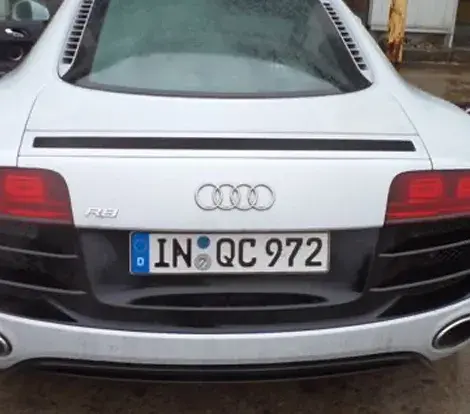 Logistics of Audi R8 Cars handled by Greenwich Meridian Logistics, The success of this operation showcases the company's ability to handle complex and high-value cargo with precision and professionalism. It also highlights the critical role that GML play in the transportation of goods, particularly in the global supply chain.
Certification & Membership

Of Global Network

Besides complying with the necessary registration, GML is also a member of the following reputed relevant government and global organizations.