About Us
We Have More Than 20
Years of
Experience
Fast Delivery
We are competent to cater to diversified business needs including hazardous cargo.
WideDelivery Area
Driven by a long-term vision, GML India operates through 21 offices and employs more than 450+ members.
What makes us one of the most outstanding international shipping companies in the world is that we never lose sight of the fact that our existence and services are about people, both domestically and overseas.
Come and step into a limitless world of GML Logistics Company focused on exceptional quality, customer delight, value-addition and business ethics. Right from the sea and freight logistic solutions to air cargo solutions to spacious warehouses, you can trust us with any logistic or warehouse requirement you have. As we deliver more than what we promise with an aim to positively impact different generations by becoming your most trusted logistics company.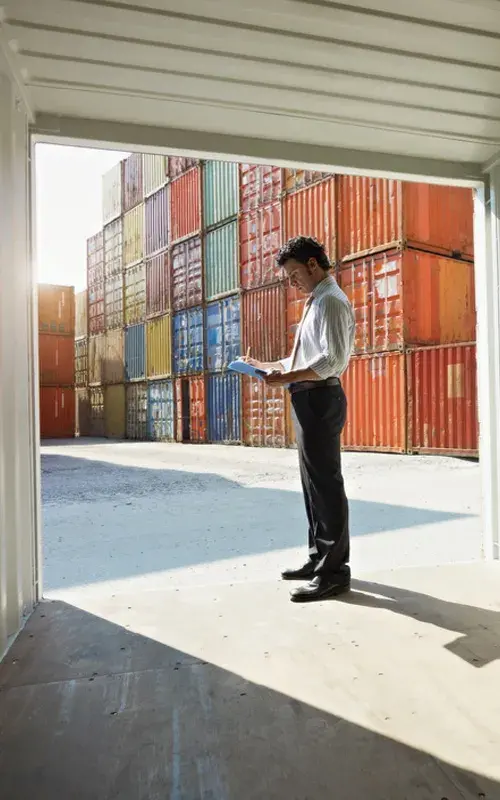 Vision
With a customer-centric approach, our vision is to become a leading global transport and logistics company that offers customized holistic logistics solutions to better support the growth of its clients. To accomplish our vision, we provide integrated logistics services that are tailor-made and cost-effective with a razor-sharp focus on driving desired results. At GML India, we strongly believe that a growth-driven mindset combined with positive culture produces positive outcomes. This belief inspires us to go above and beyond to exceed the customized logistics requirements of our clients' right from sea cargo forwarding services to third-party warehouses and beyond. It is our strong belief coupled with the right strategies that are leading to impressive growth in revenue and tonnage year by year benefitting all stakeholders with a strong global footprint.
Mission
Perched on the cusp of fast-paced growth, GML pursues a mission to move forward with a selective approach to build a global transport and logistics business that transcends business growth. At GML, we strive to deliver the highest value to all stakeholders involved in the process of international logistics while minimizing the environmental impacts. We accomplish it by leveraging technology and driving innovations in all aspects related to our international logistics business. To accomplish our mission, we also ensure keeping pace with evolving inland world logistics and shipping and freight forwarding trends. We leverage advanced logistic tools coupled with accurate data and the deep industry knowledge of our dedicated team. Our resourceful global reach and extensive logistic network of custom clearing agents and freight forwarders also enable us to deliver tailored solutions to solve international logistics problems regardless of the complexity level.
We Simply

Connect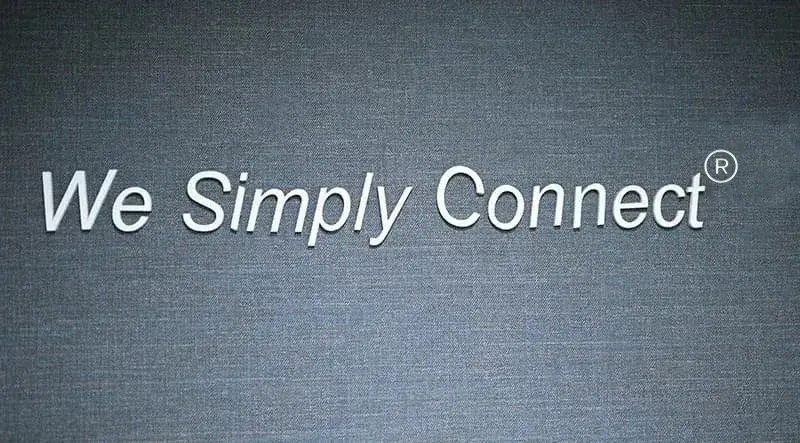 "We" refers to Greenwich Meridian Logistics, emphasising the GML's commitment to its clients and its role in the logistics industry.
"Simply" suggests that Greenwich Meridian Logistics offers a straightforward and efficient service, without unnecessary complications or delays.
"Connect" signifies the GML's dedication to building strong relationships with its clients and partners, ensuring that they have a seamless experience and their logistics needs are met.
The tagline "We Simply Connect" emphasises Greenwich Meridian Logistics' dedication to providing high-quality logistics services in a straightforward and efficient manner while prioritising building strong connections with its clients and partners.
QUALITY POLICY
Greenwich Meridian Logistics (India) Pvt. Ltd. believes that the service quality of an organization and wider reach to destinations is the best route to achieve growth and customer satisfaction by meeting all applicable requirements.
It can be achieved through an established quality management system and continual improvement of the system and the software.
The policy is reviewed periodically to maintain its continued suitability and integrity.
All the employees are responsible to adhere to this commitment by being customer focused in their respective areas of work.