Hazardous
Cargo
A Hazmat (also known as dangerous or hazardous material) is any material that poses a serious threat to health, property and safety when transported. The term "HAZARDOUS" in the context of international logistics indicates greater care in handing the goods. Thus, it is important to choose a reliable logistics company that pursues proper packaging, handling, storage and transportation of Hazardous goods.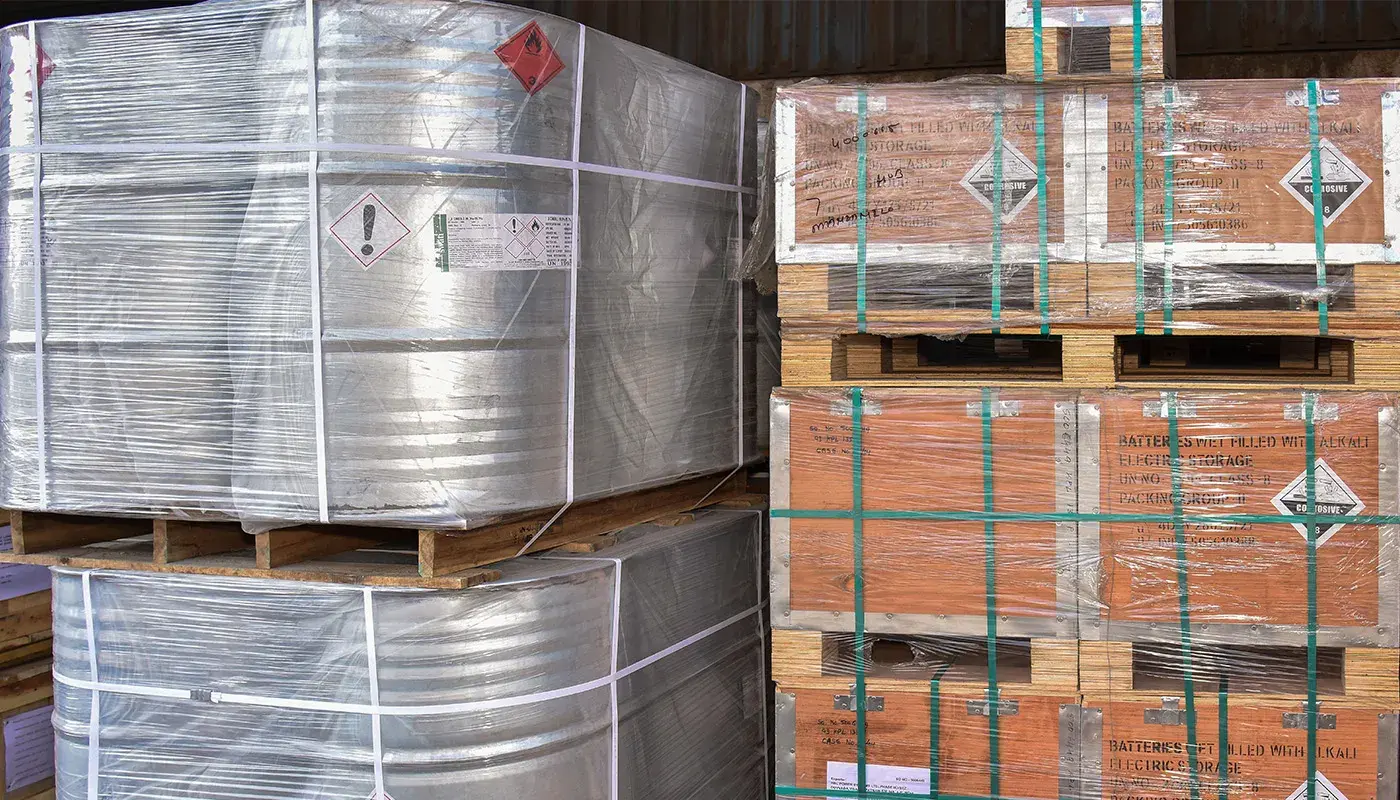 Hazardous materials are classified based on specific physical and chemical properties. A few products appear harmless. However, when transported via air, they can be dangerous due to vibrations, temperature, static electricity, and pressure variations that may generate toxic fumes, cause leakage, trigger a fire or even lead to an explosion in case the product is not handled safely. A few such products include Lithium Batteries, Dry Ice, Aerosol whipped cream and more.
GML is one of the expert international shipping companies in handling hazardous goods with a strong commitment to pursuing rigorous safety control processes in the gamut of storage, transportation, and delivery. Over the years, we have built an unmatched reputation in Haz cargo with the help of a dedicated and experienced team. Our entire team is well trained at all levels to ensure that Haz cargoes are handled safe and sound to protect the people and environment with full compliance with the regulations of concerned Haz Cargo authorities. We also keep abreast with the most up-to-date technology, regulations and guidelines to conform to the safest transport of hazardous cargo by sea, surface, and air.
The US Department of Transportation has classified dangerous goods based on their specific physical and chemical properties into 9 hazard classes that depict different types of risks. This can provide valuable information on the transport risks related to your materials. Here gain additional details related to the commonly shipped dangerous goods belonging to each class:-
Class 1: Explosives
Divisions 1.1, 1.2, 1.3, 1.4, 1.5, and 1.6
1.1 Explosives (with a mass explosion hazard)
1.2 Explosives (with a projection hazard)
1.3 Explosives (with predominately a fire hazard)
1.4 Explosives (with no significant blast hazard)
1.5 Very insensitive explosives; blasting agents
1.6 Extremely insensitive detonating substances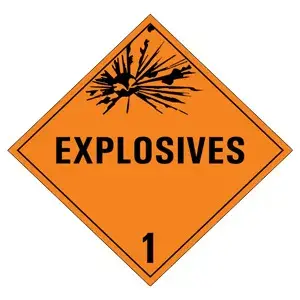 Class 2: Gases
Divisions 2.1, 2.2, 2.3
2.1 Flammable gas
2.2 Non-flammable compressed gas
2.3 Poisonous gas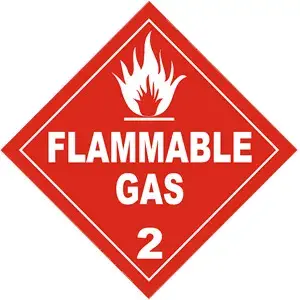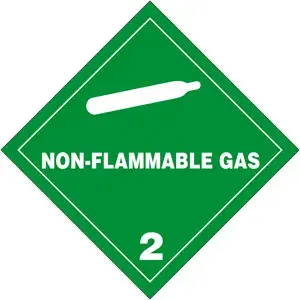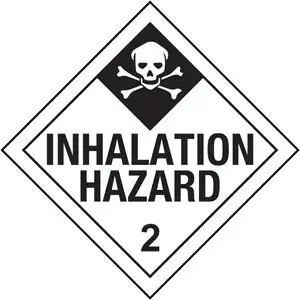 Class 3: Flammable and Combustible Liquids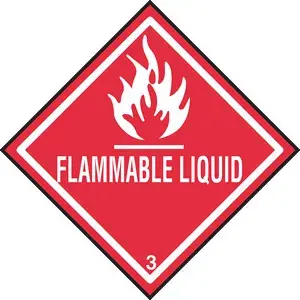 Class 4: Flammable Solid, Spontaneously Combustible, and Dangerous When Wet
Divisions 4.1, 4.2, and 4.3
4.1 Flammable Solid
4.2 Spontaneously Combustible
4.3 Dangerous When Wet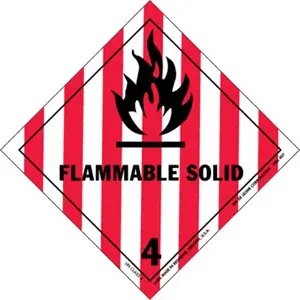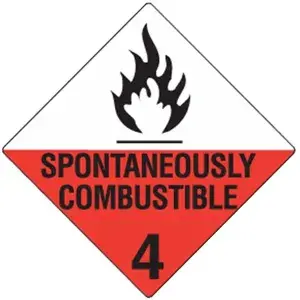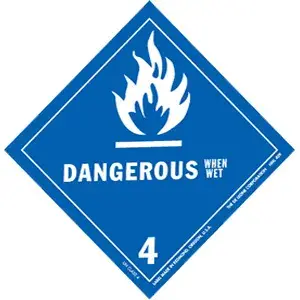 Class 5: Oxidizer, Organic Peroxide
5.1 Oxidizer
5.2 Organic Peroxide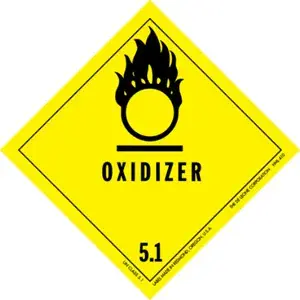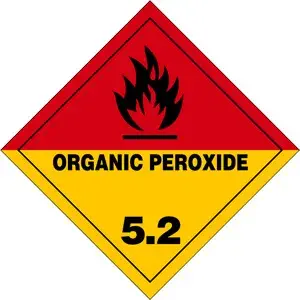 Class 6: Poison (Toxic)
Divisions 6.1 and 6.2
6.1 Poisonous materials
6.2 Infectious substance (Etiologic agent)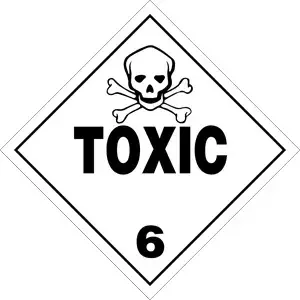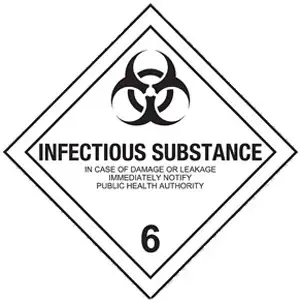 Class 7: Radioactive Material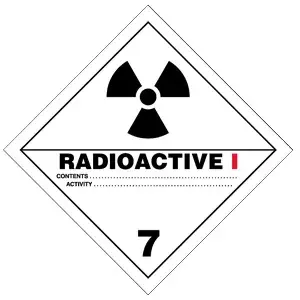 Class 8: Corrosive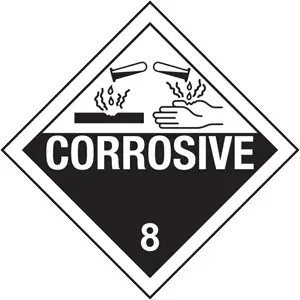 Class 9: Miscellaneous Hazardous Materials and Lithium Batteries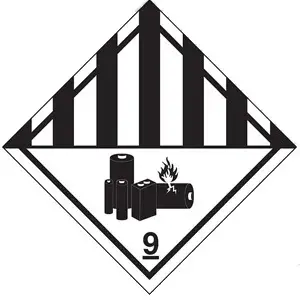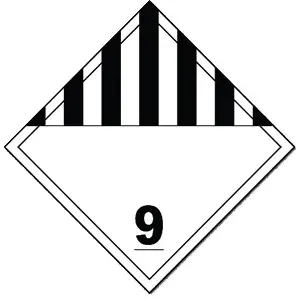 At GML, we understand that transporting hazardous goods not just requires expertise but also calls for adherence to strict safety compliance measures along with a cautious approach and competency to deal with contingencies. That is why, we also offer value-added services to our esteemed clients including documentation advice, declaration formalities and beyond to ensure the safest, cost-effective and timely delivery. Just get in touch with us to further confirm whether your goods fall under the category of Haz Cargo or not and how we can make hazardous cargo transportation simpler for you.