Director's
Note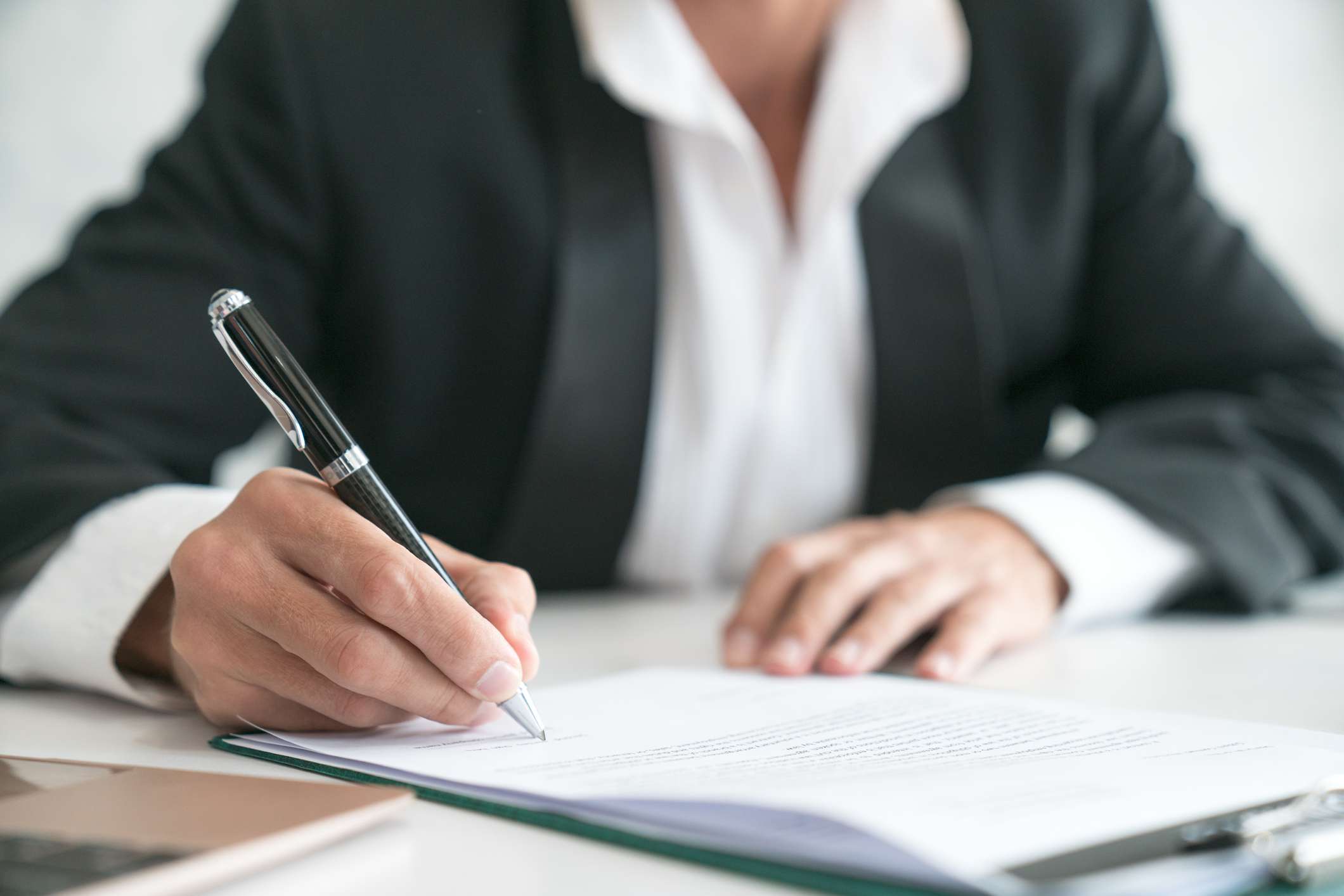 GML is at the forefront of delivering innovative domestic and international logistics solutions using air, surface and sea as modes of transportation with the help of a global network and in-depth expertise in logistic technology. We empower our global clients to stay focused on their businesses by introducing efficiencies in flexibility and speed into day-to-day dealings with different kinds of logistics. Our global logistics operations are supported by reputed government logistic agencies, partners and vendors.
As a director of GML, I along with the entire GML team believe that delivering goods to customers is not just about delivering packages on ships, air cargo or trucks. It is about carefully managing the involved team, transportation and technology to ensure that customers receive goods on time that too in undamaged condition. This belief coupled with a passion to customize the business around the needs of the customers and not the other way round makes GML one of the top logistics companies in the world.
Mr. Mihir Kotecha

DIRECTOR
We build competent teams to leverage global carrier partners besides adding distinctive value to the tailored logistics needs with a single streamlined point of contact. Our agile international logistics model is the most responsive and quickest model with an ability to adapt proactively to changing circumstances. With a growth mindset and a razor-sharp focus on continuous improvement, we work persistently to help our clients accomplish their goals. For us, the customer's success is our success. That is why we strive to cultivate transparent and long-lasting relationships with all our stakeholders based on mutual trust, timely communication and productive collaboration. The multitude of services offered by GML is indeed the culmination of the perfect process, groundbreaking technology and skilled people.
We invest in the best-in-class logistics process, state-of-the-art technology and strategic warehousing locations to continue pushing the field forward in logistics automation, data science, customer service, and visibility.
Mr. Bhavesh Thakker

DIRECTOR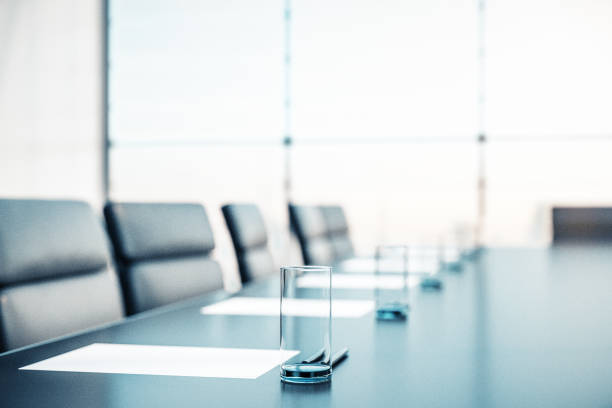 Service

Excellence
Speedy
Communication
Timely Financial
Settlement
Process
Excellence
Strong Focus On
Business Development.