Project
Cargo
As the global economy continues to gain momentum with cross-border logistics transportation at its forefront, GML takes pride in managing heavy international logistics of every size from start to finish in the interest of its global customers. From the most developed regions to the remotest regions of the world, GML being one of the top logistics companies in the world is contributing to the national economies of numerous countries by delivering on-time foolproof logistics solutions.
With unmatched dedication and commitment, GML is competent in delivering an array of global shipment projects from steel production to chemical plant, from the power plant to pharmaceutical, and beyond. Our knowledgeable and experienced team is competent in managing complex tasks no matter how demanding they are.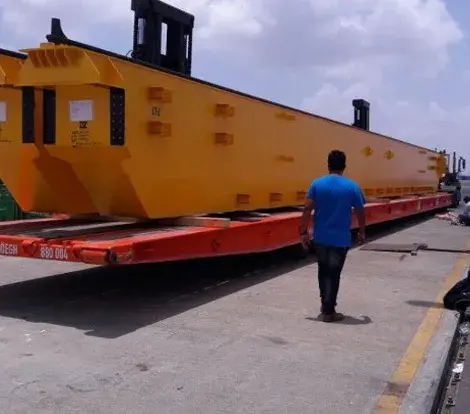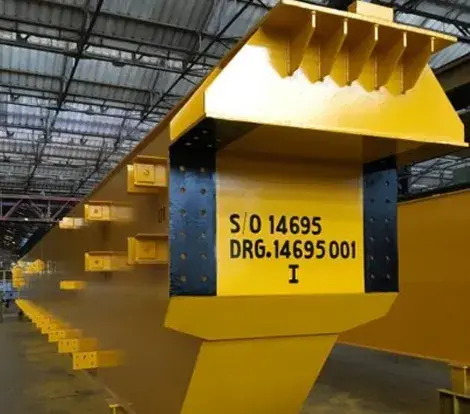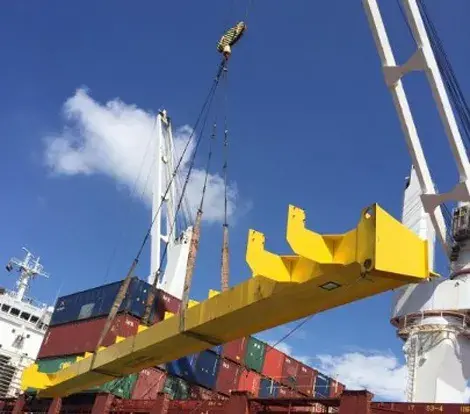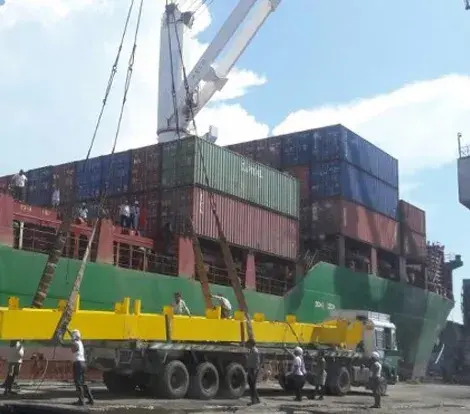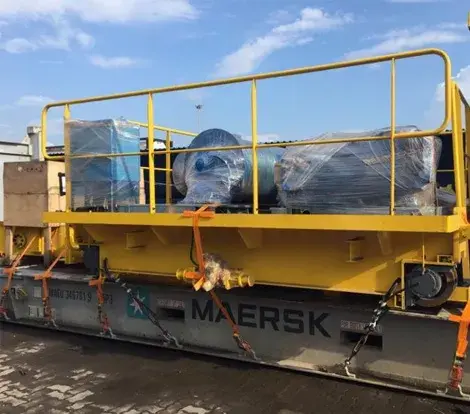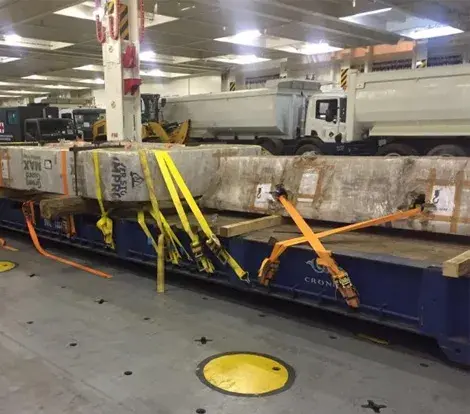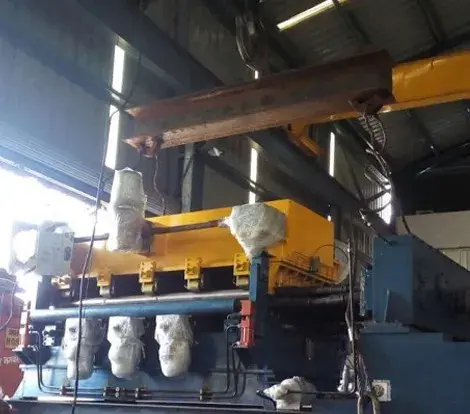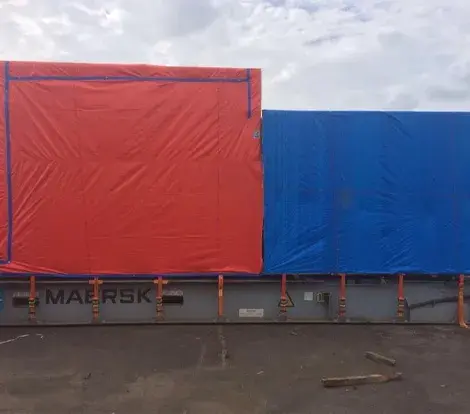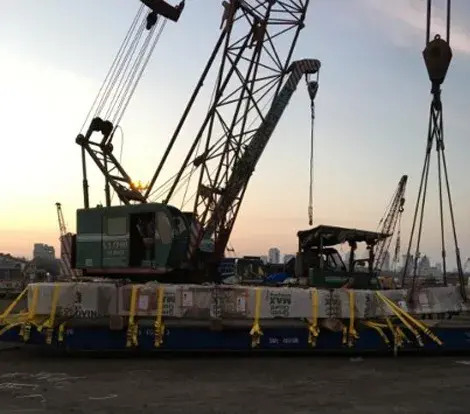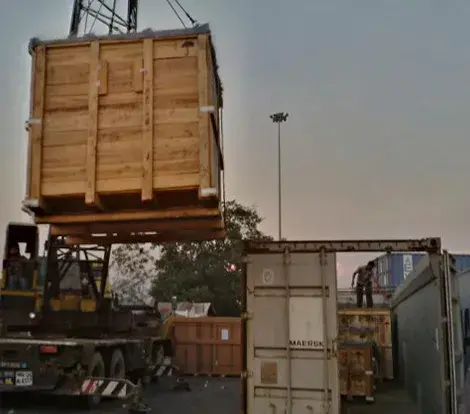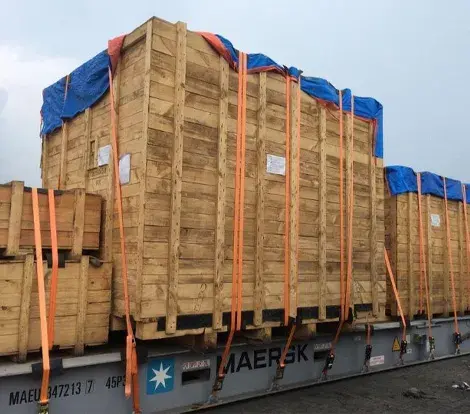 With a proven track record of delivering shipments safely and just in time to their targets, our project cargo team also focuses on reducing the project complexity besides reducing the shipment cost.
What makes GML one of the best international shipping companies in the global logistic industry is not just its efficient supply chains but a commitment to make the planet better for generations to come by reducing carbon footprints. We indeed lead the way forward in international logistics with our industry-focused sustainability efforts.
Sectors

We Serve
Automobile
Textile
Aviation
Pharma
Food
Agriculture
Chemical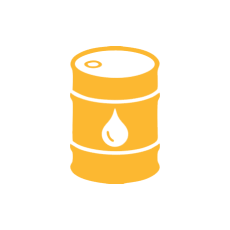 Oil & Natural Gas