Air
Cargo
Air

Cargo

Air cargo is one of the key segments of logistics that GML is consistently expanding year on year basis with the help of a dedicated Air cargo team. With a robust Pan-India Presence across 18 locations and contracts with major carriers, GML is engaged in offering the most cost-effective international logistics services.

Being a part of the prominent Air Cargo Group (ACG), we leverage access to the best-in-class international agency network across the globe. This facilitates us to offer seamless inland transportation, freight forwarding services, seaways shipping and other logistics services at competitive prices to contribute to the growth of our customer's business.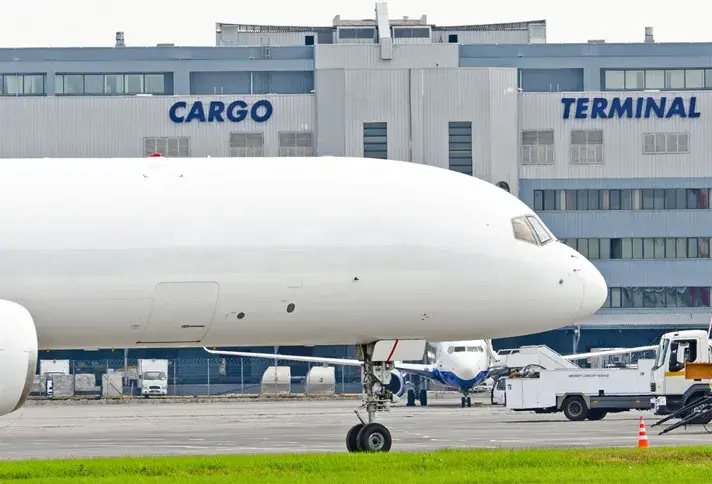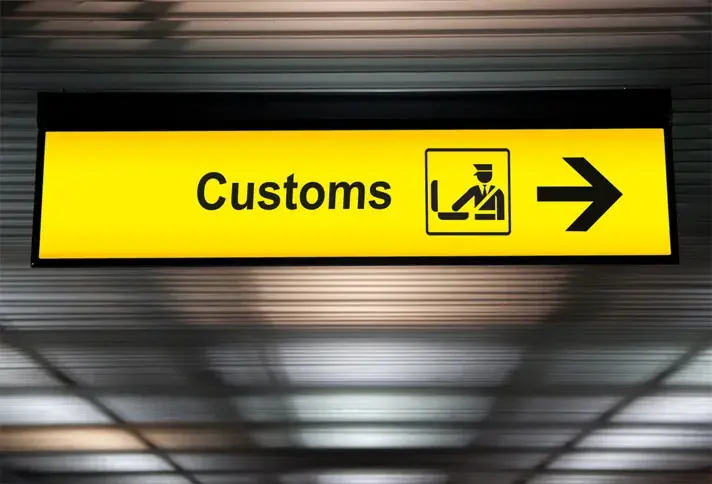 Custom

Clearance

Our services include various value-added solutions to our customers that comprise Door Deliveries, Ex-Works Pick up, Third Country, Road Haulage, air freight leg and more. From innovative Sea+Air to Air+Air, from cross-country solutions to tailor-made solutions, we ensure the best logistics outcome with the help of a resourceful global network of air cargo agents, clearing forwarding agents and third-party warehouse.
Hazardous

Cargo

A Hazmat (also known as dangerous or hazardous material) is any material that poses a serious threat to health, property and safety when transported. The term "HAZARDOUS" in the context of international logistics indicates greater care in handing the goods. Thus, it is important to choose a reliable logistics company that pursues proper packaging, handling, storage and transportation of Hazardous goods.

Hazardous materials are classified based on specific physical and chemical properties. A few products appear harmless. However, when transported via air, they can be dangerous due to vibrations, temperature, static electricity, and pressure variations that may generate toxic fumes, cause leakage, trigger a fire or even lead to an explosion in case the product is not handled safely. A few such products include Lithium Batteries, Dry Ice, Aerosol whipped cream and more.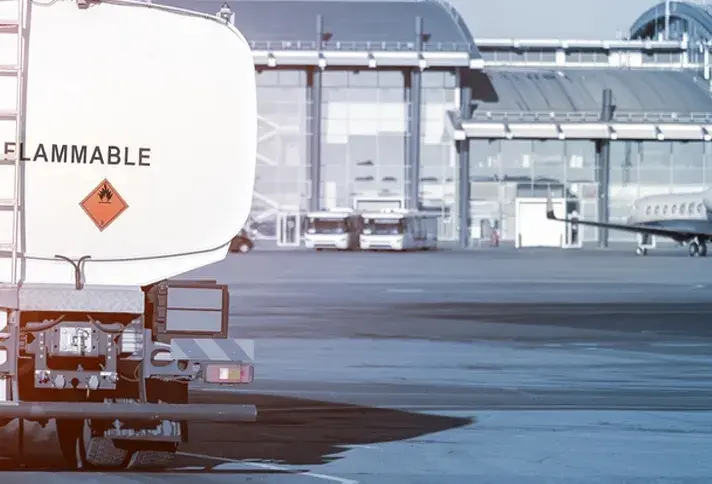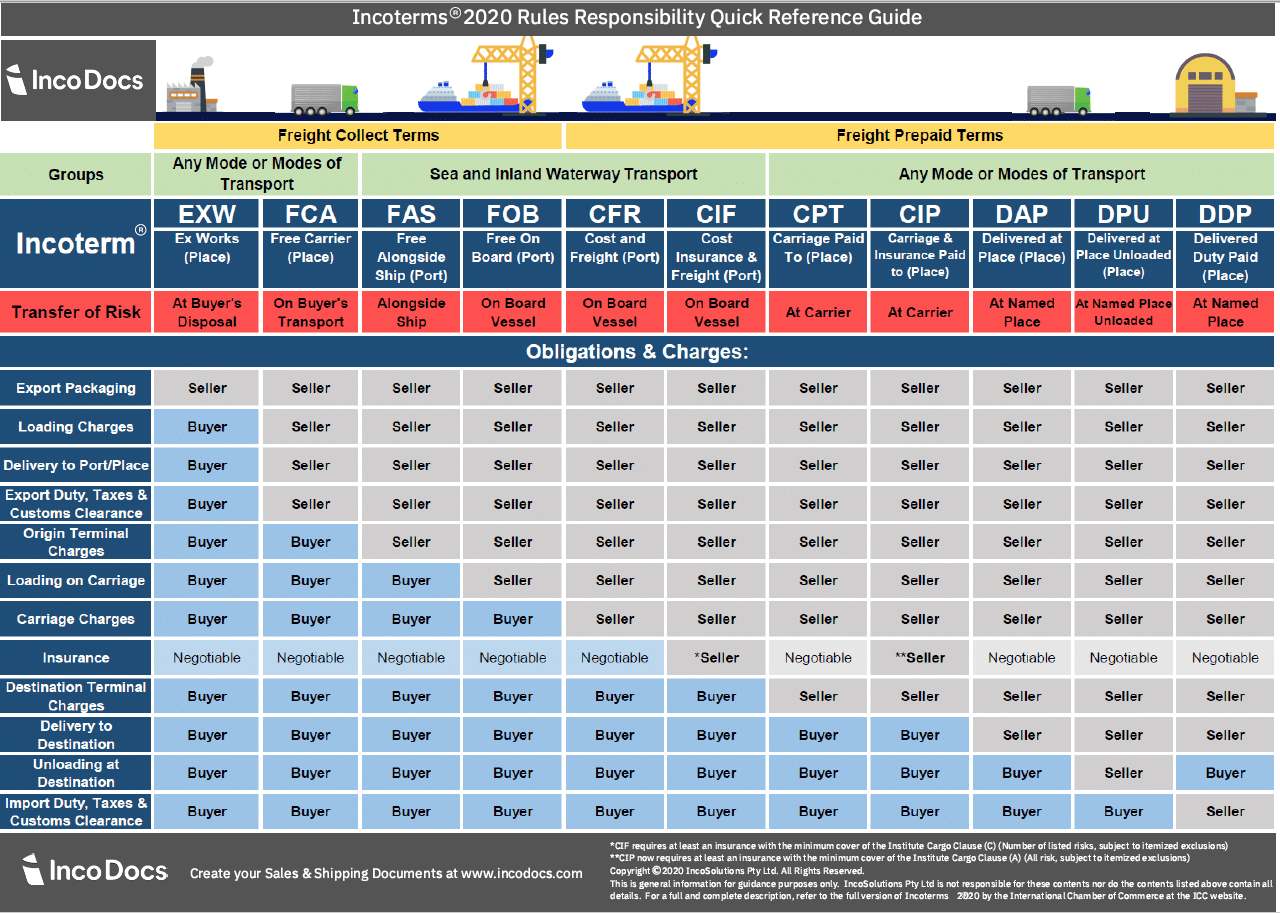 Value
Added

Services

DDU (Delivered Duty Unpaid):

Our DDU service for air cargo provides complete and hassle-free transportation of your goods from the airport to the final destination. We ensure that your cargo is delivered on time and with complete safety. However, the import duties and taxes will be payable by the consignee at the time of delivery.

DDP (Delivered Duty Paid):

Our DDP service for air cargo guarantees that all duties and taxes are paid in advance by the shipper. This means that the consignee will not be responsible for paying any additional charges upon delivery. This service offers complete transparency and takes care of all import regulations and customs procedures.

Ex Works:

With our Ex Works service for air cargo, we ensure that your goods are picked up from the origin and delivered to the final destination without any hassle. This service provides complete control over your shipment and ensures that your goods are delivered on time and with complete safety.

Third Country Shipments:

We also offer third country shipment services for air cargo, which means that we can provide transport and customs clearance services for shipments to or from a country other than the origin or destination country. With our extensive network of partners and agents, we can handle shipments from almost any country in the world.
Sectors

We Serve
Automobile
Textile
Aviation
Pharma
Food
Agriculture
Chemical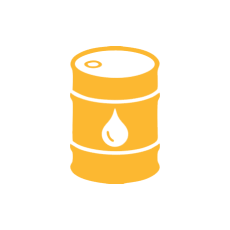 Oil & Natural Gas