ISO
Tank
We are proud to announce the launch of our new agency for ISO Tanks, with import locations in Nhava-Sheva, Mundra, and Chennai. Our agency offers end-to-end logistics solutions for ISO Tank transportation, from import to export, catering to the needs of our clients across various industries.
At Greenwich Meridian Logistics, we understand the importance of proper storage and handling of ISO Tanks during the import cycle. We have dedicated Empty Yards at each of our import locations in Nhava-Sheva, Mundra, and Chennai, ensuring that your ISO Tanks are stored securely until they are ready to be transported to their destination.
The import cycle for ISO Tanks is still under development in India, and we see a huge potential market for chemical imports in the country. With our extensive experience in the logistics industry, we are well-equipped to handle the challenges of the developing import cycle, providing our clients with reliable and efficient transportation solutions.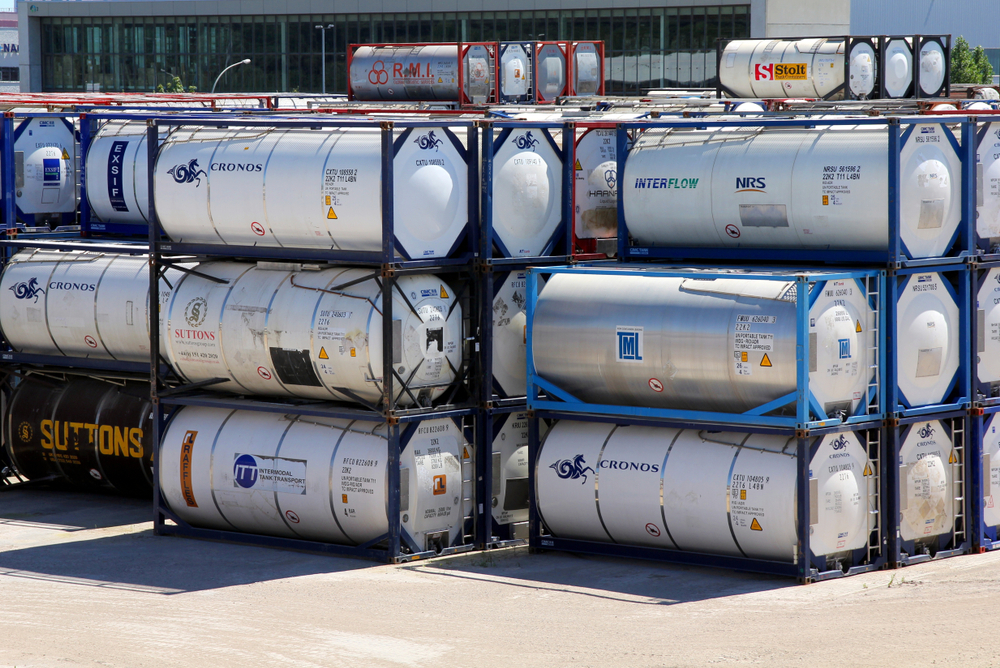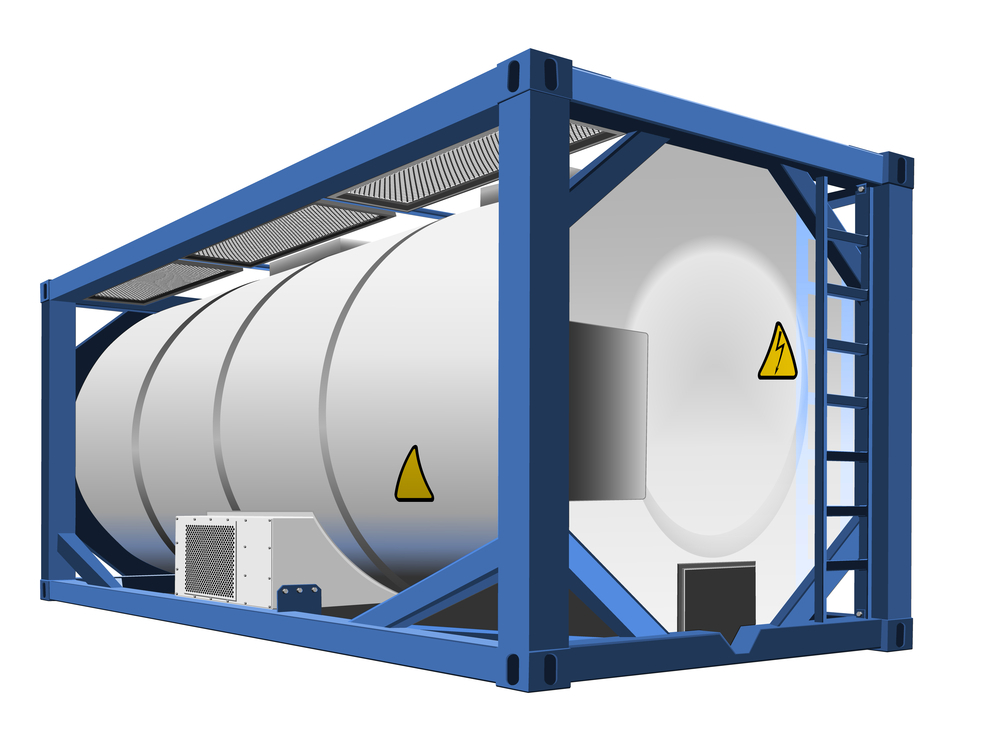 Simultaneously, our aim is to develop the export cycle ex India, leveraging our expertise and infrastructure to make our mark in the ISO Tank industry across locations in China, Taiwan, Korea, Singapore, Indonesia, Malaysia, Thailand, Vietnam, and the Philippines. We are committed to providing our clients with high-quality logistics services, ensuring that their ISO Tanks are transported safely and efficiently to their destination.
We take pride in our team of experienced professionals who specialize in ISO Tank transportation, providing our clients with personalised logistics solutions that cater to their specific needs. We have a strong focus on customer satisfaction, and we strive to exceed our clients' expectations in every aspect of our services.
| Description | Specification | Units |
| --- | --- | --- |
| Tank type | T11 - UNPORTABLE | |
| Vessel Maximum Working Pressure | 4 | Bar |
| Vessel Safety Relief set pressure | 4.4 | Bar |
| Steam Maximum Working Pressure | 4 | Bar |
| Steam effective area | 8-Oct | M2 |
| Maximum Vessel temperature | 120 | degree C |
| Maximum Gross weight | 36,000 | KG |
| Tare weight | 3,550-3,800 | KG |
| Capacity (+/- 3%) | 25,000 | litres |
| Air let valve | 1.5" male | BSP |
| Bottom discharge outlet | 3.0" male | BSP |
| Thermometer | -40 to +150 | degree C |
| Walkway | Minimum 2 long 2 short | |
| Insulation /Cladding | Insulated with GRP | |
Tank Approvals
Tank Design
ASME VIII DIV 1
Tank shell material
SANS 500287 1.4402/14404
Frame type
FRAME TANK ISO 1496/3
Dimension (LWH)
6058 x 2438 x 2591
Corner casting
ISO 1161
Discharge type
Bottom only
Other Approvals
IMDG T11, CFR 49, ADR/RID, CSC, TC, TIR, ISO, UIC.
Specialized

in gas tanks